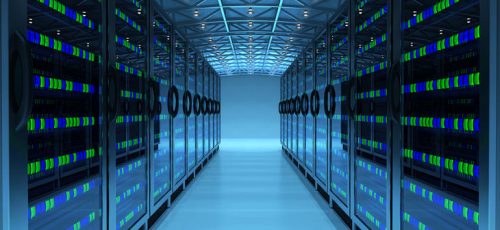 Data Center is the brain of a company and the place where the most critical processes are run.
For that reason, design and build a well-constructed, sturdy building that suitable for servers, storage devices, cables, equipment associated with continuous power, cooling, fire extinguishing systems and real-time monitoring are in crucial.
Based on our experiences in building Data Centers and mission Critical Sites we are focusing to provide the ideal solution to design and build new Data Center from beginning or to optimize the expansions, improvements of existing Data Center.
We practice:
Preliminary Review
Building physical review
Equipment and Instrument review
Capacity review
Tier level: redundancy and resiliency level
Project phases and future Expansion review
Application review
Project Planning
Power levels and space needs: Transformers, Gensets, Switchboards
Cooling technology and space needed
Cooling resiliency levels: type, space, needs, location
Concrete wall or fire rated partition
Equipment access routes review
Security levels: fire protection, water leakage, access control
Central Monitoring and alerting
Project Budgeting
Provide a detailed budgeting plan
Project implementation
Project Schedule
Project Supervisor, Engineer and worker assignment
Project checklist and progressing report
Project Documentation
Project supervision and support
Detailed design Engineering Design with diagram, floor plan, shop drawing.
Termination and Testing Report, User Orientation