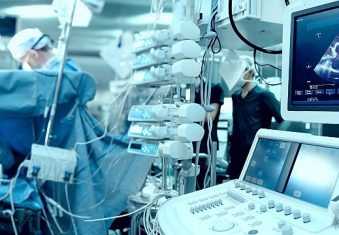 Standards Compliance
POLYLUX isolated power system or medical IT system is designed and manufactured in accordance with IEC 60364-7-710.
The isolating transformer, either single or three phase, with rated capacity ranging from 1 to 10 kVA, conforms to IEC 61558-2-15 which is the transformer standard for medical locations.
The insulation monitoring device (IMD) and repeater or alarm panel meet the standards IEC 61557-8 and IEC 60363-7-710, respectively.
The distribution board to house the insulation monitoring device and double pole circuit breakers is constructed in accordance with IEC 60639, IEC 60947-2 and IEC 60898.
Working Principle Of POLYLUX IPS
The secondary winding of POLYLUX isolating transformer (THX, TH series) creates an unearthed system (2 wires for single phase).
The insulation monitoring device model VA 40 continuously monitors the insulation resistance (ohm), load current of the isolated electrical network and the temperature of the isolating transformer.
In normal working condition, the insulation resistance value is in terms of Mohm. In the event of earth fault (1st fault), ≤ 50kohm, an audible and visual alarm will be initiated at both the insulation monitoring device and repeater or alarm panel model CR 5. This alarm due to earth fault does not mean that there is imminent danger to the patient or the medical staff.  The same goes for overload and over-temperature conditions. No disruption of the power supply will occur.
In the 1st fault condition, due to no connection back to the supply source, the earth fault loop impedance is in the value of Mohm, thus the fault current is extremely low and will not trigger any tripping of the circuit breakers. Critical procedures can continue and any location of the fault can be resolved on the next possible maintenance schedule. Occurrence of a 2nd fault, which will cause tripping of the outgoing circuit breaker (s), is rare.
Medical Isolation Transformers
POLYLUX manufactures since decades high quality isolation transformers for medical locations. These transformers assure total electrical safety in operating theatres and intensive care areas in hospitals, according to IEC/EN 61558-2-15. Moreover, these products are made according to our ECO standards, meaning high efficieny/low losses.
Medical isolation transformers according to EN 61558-2-15:
Serie THX (certified)    Serie THW (certified)    Serie TH (certified)    Serie TTHX    Serie TTHW   Serie TTH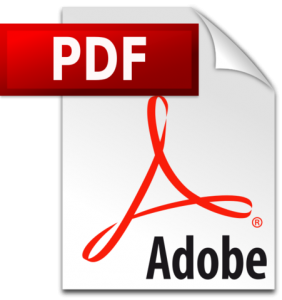 POLYLUX products are destined to voltage conversion and to the quality of the electrical energy